Smoking Cessation & Tobacco Harm Reduction: Who, What, Why, and How?
Welcome to the 2023, 26th Nicotine and Tobacco Science Conference
This year's conference will feature industry leading speakers to help us dive deep into discussion on the Who, What, Why and How of Smoking Cessation and Tobacco Harm Reduction.
Are you tired of online meetings with great content, but no opportunity for follow-up with speakers? The NTSC Conference will have several opportunities for discussion and engagement with speakers and participants.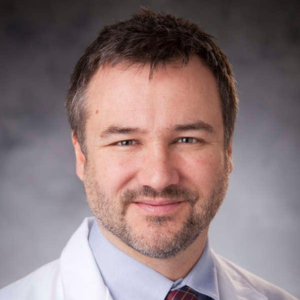 ---
James Davis, M.D.
Duke University Medical Center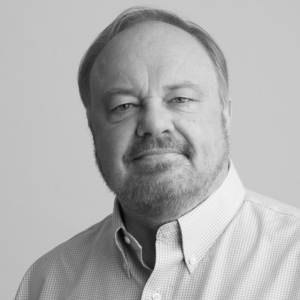 ---
Ray Niaura, Ph.D.
New York University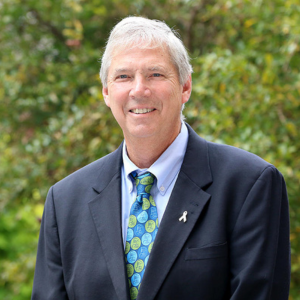 ---
Mike Cummings, Ph.D., MPH
Medical University of South Carolina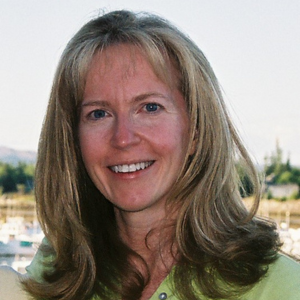 ---
Sarah Pratt, Ph.D.
Dartmouth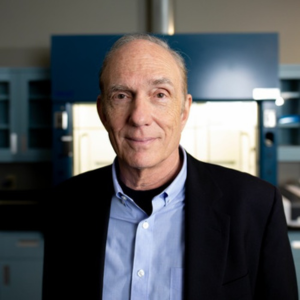 ---
Jed E. Rose, Ph.D.
Rose Research Center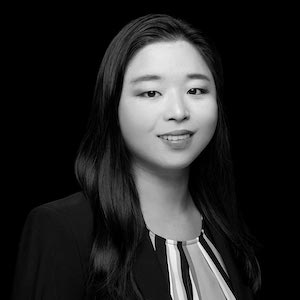 ---
Sooyong Kim, M.D., Ph.D.
Pinney Associates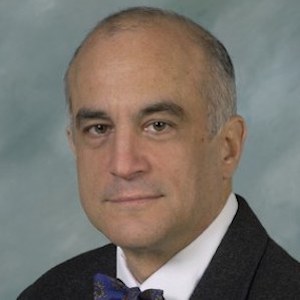 ---
Brad rodu, DDS.
University of Louisville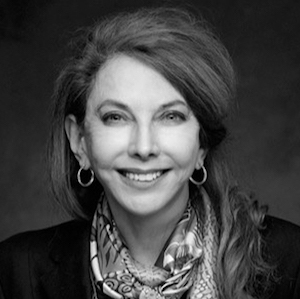 ---
Sally Satel, M.D.
Yale / AEI
---
October 19th, 2023
One Day, In-Person
---
301 West Morgan Street

Durham, NC 27701
---
→ In-Person Conference
→ Invited Presentations
→ Discussion Panels
→ Poster Session